A few weeks ago I went to a house party held by Balder Skånstrøm-Bo [previously mentioned here] and his girlfriend Marianne. I was an awesome night with a live DJ set by Cavio, plenty of dancing and best of all: Good, 'long-time-no-see' friends!
One of the 'long-time-no-see' friends was Sabine Mark, with whom I've spent hours and hours […and hours!] solving mathematical problems. When going to high school 10 years ago, of course.
I was really great to see her again, and even though the music was loud, we had the chance to chat. Her path has changed a bit since the last time I talked to her at a Christmas lunch two years ago: From just graduated building constructor [feel free to correct me, Sabine] to well selling jewelry designer at her own jewelry label VITSØ. How cool is that?
Check out her simple, Scandinavian and super hot look with graphical lines [I need one of those rings – or maybe a hand chain?] and send her a mail to order a piece, if you like it as much as I do. If you live in Copenhagen, it's even easier to purchase [and to try it on] – she's a part of the designer group Ladyfingers and is of course featured in their own shop on Jægersborggade.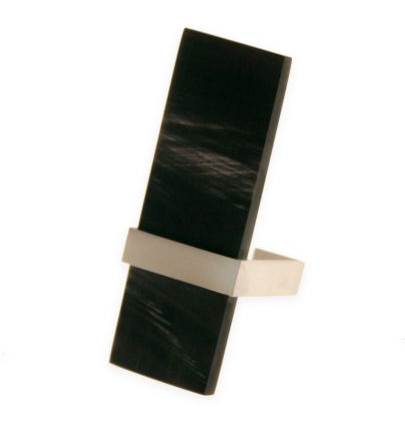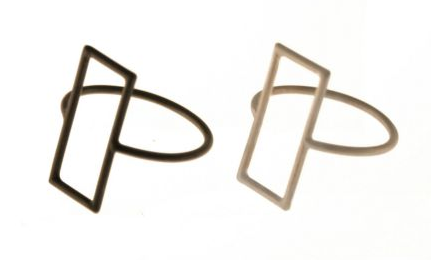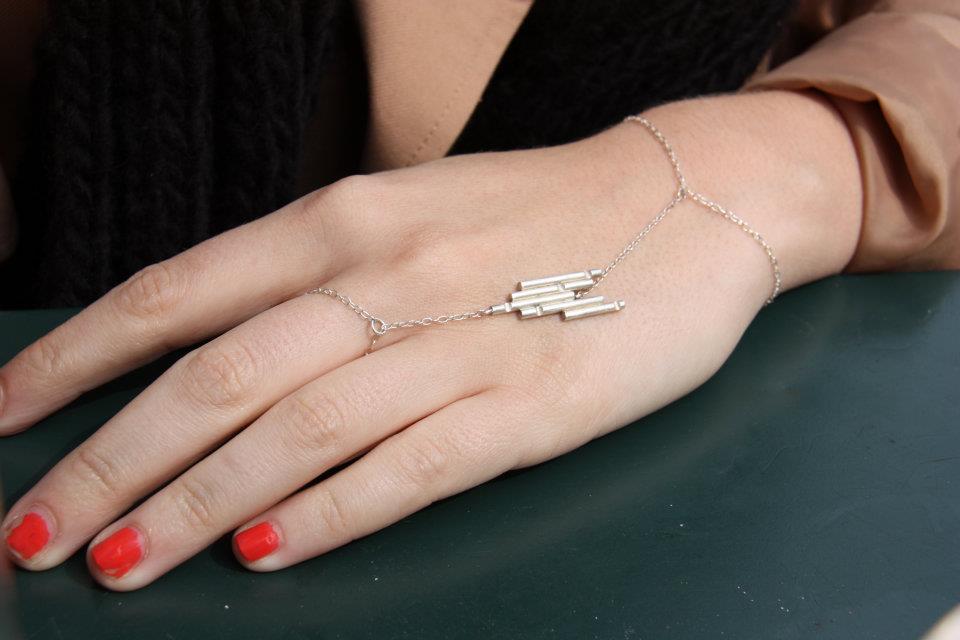 VITSØ webpage / facebook – Ladyfingers webpage / facebook