Her er en fotograf I må kende, hvis I ikke allerede gør det. Hun hedder Alexia Sinclair og laver storslåede fotografier. Så storslåede, at hun kan finde på at lave op til 500 lag i Photoshop for at opnå det rigtige look.
Alexia Sinclair er bosat i Sydney, fotograferer både fine art og reklamefoto – og står selv for al billedredigering [og -manipulering]. Hun har vundet adskillige priser, og du kan læse meget mere på hendes uddybende website. Her finder du både FAQ, Portfolio og en blog, så du kan følge hendes fototure rundt om i verden.
Disse fire billeder er fra "Christina of Sweden – The Androgynous Queen", en delserie af serien "Regal Twelve" og portrætterer Christina, der blev opdraget som en dreng og blev Dronning [eller Konge?] af Sverige i en alder af bare seks år. Det var i året 1632. Billederne her er dog fra slutningen af sidste årti.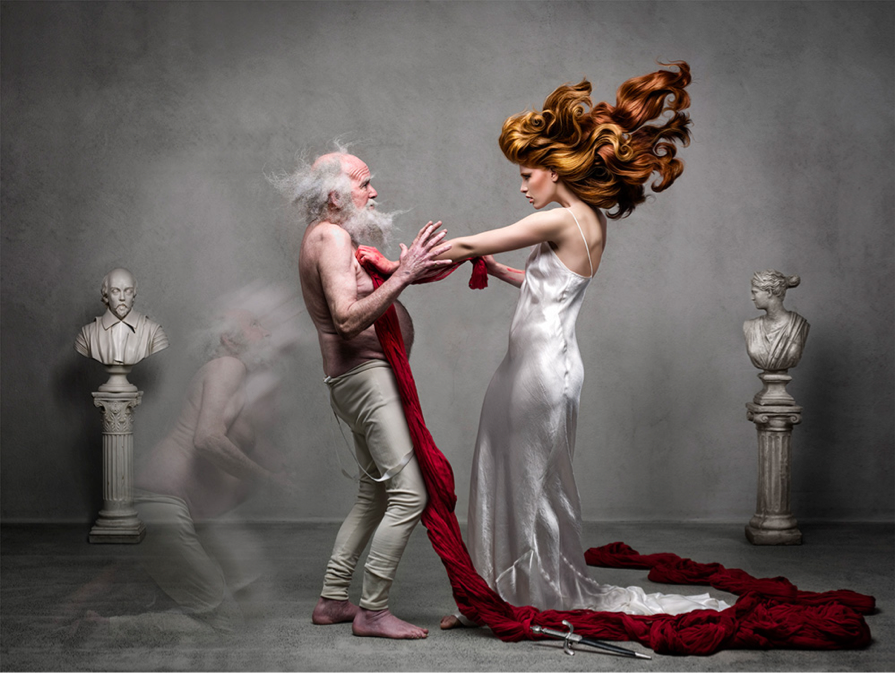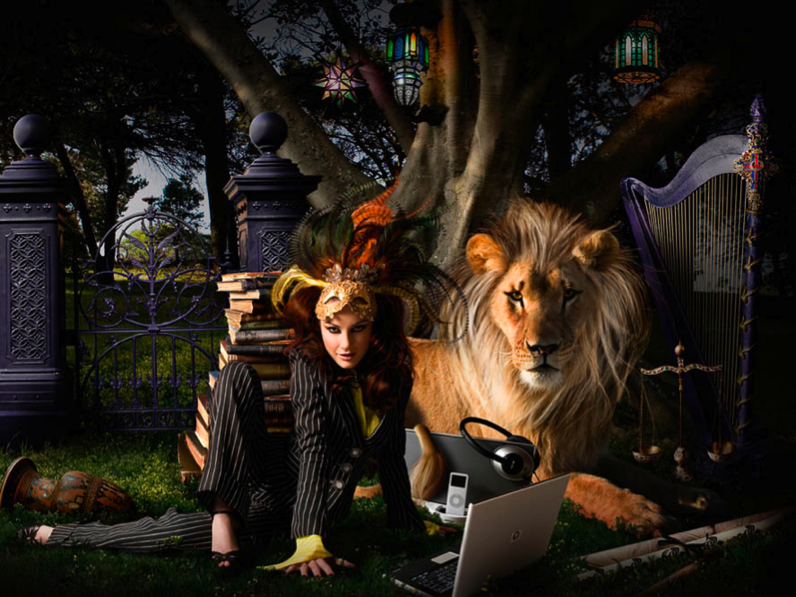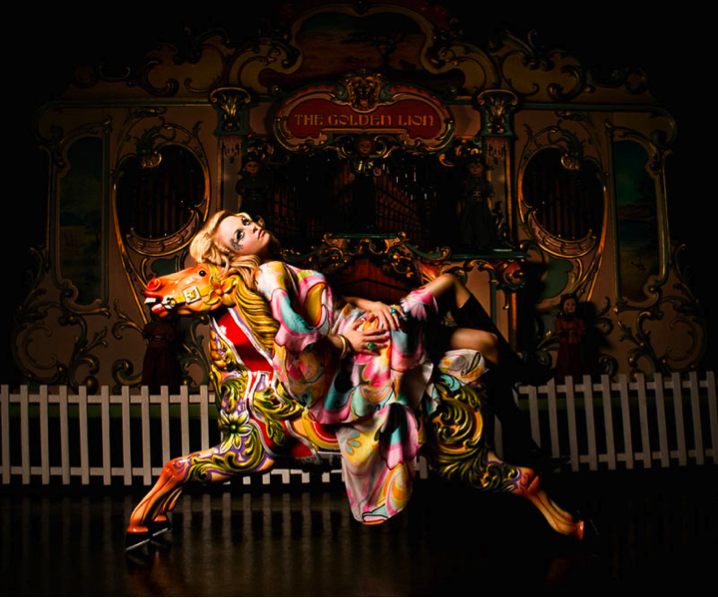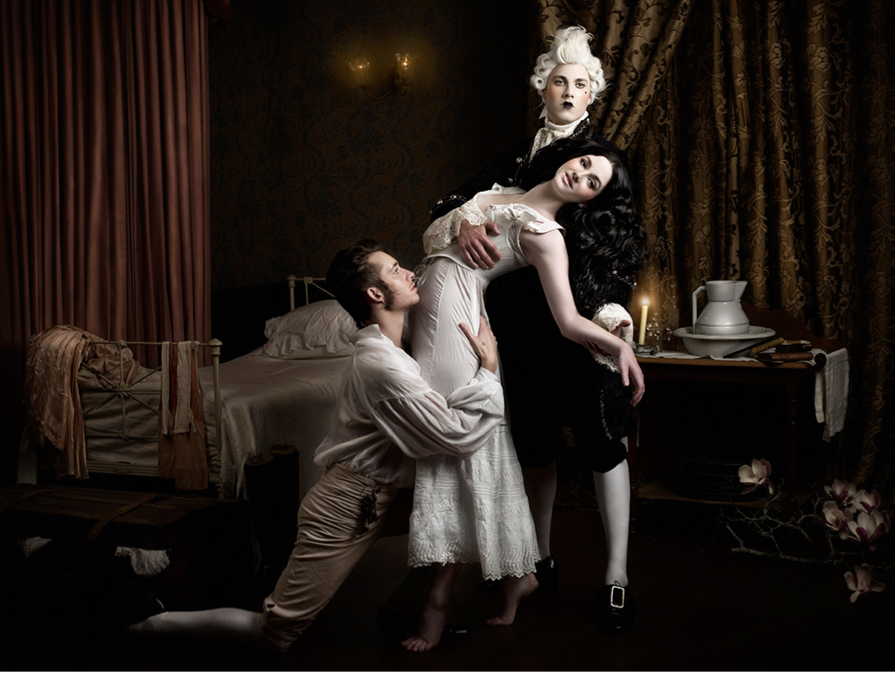 Jeg anbefaler kun, at du surfer videre og opdager flere af hendes universer.
Du finder hende også på flickr og facebook.