Åh. Egentlig skulle der ikke have flere indlæg på bloggen, før siden blev redesignet. Men nu har jeg altså noget på hjerte – noget, der fylder mere end en statusopdatering på facebook kan klare. Og det handler om Premier Is.
The Wild Pony er overrasket over at opdage, at Premier Is og den kære isbjørn kom ud af Nestlés kløer helt tilbage i 2009 (!) – men er glad for at det endelig i år markeres med ny (læs: gammel?) visuel identitet og en tiltrængt gang storytelling. Men er det for sent – og hov, den røde visuelle tråd er da ikke helt intakt?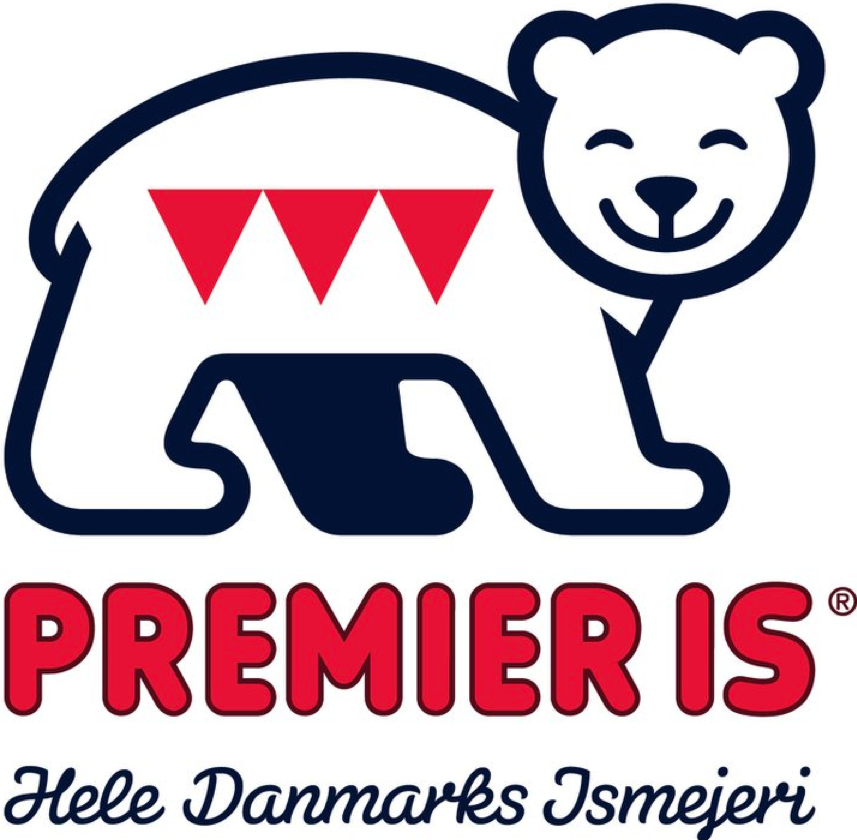 Hvorfor dukker der stadig et nestlélogo op hist og her på deres hjemmeside? Hvorfor lokker de med gamle isskilte over ethvert link, når de ikke er at finde på siden? Og hvor er den tydelige sammenhæng – eller forskel – på Polar Is (som lægger navn til webdomænet) – og Premier Is?
Opleveren – kunden – overlades med alt for mange spørgsmål, der tager opmærksomheden fra Premier Is egentlige budskab: At Premier Is (igen) er hele Danmarks Ismejeri.
Jeg er glad for, at isbjørnen er tilbage. Men nu, hvor identiteten har været under (tiltrængt) kærlig behandling, synes jeg at det er synd, at den lanceres halvhjertet. For det er sådan jeg oplever det – og det er jo oplevelsen det handler om, når jeg skal vælge hvilken is jeg skal købe. Hvordan oplever du det?
Læg mærke til isskiltene ude i byen – og gå så hjem og tjek deres website ud. Lad mig vide hvad du synes!